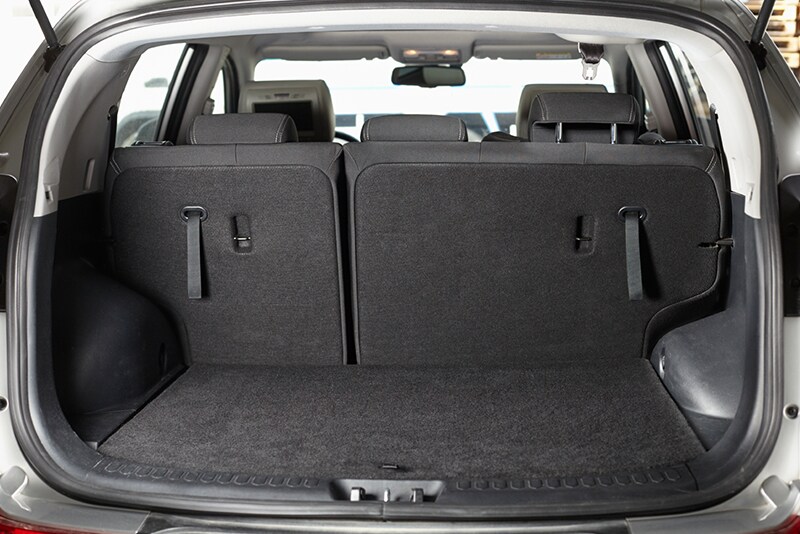 They say that everything's bigger in Texas, so when it comes to your vehicle, why skimp on convenience? Whether you need extra space for fishing gear, work, or more people, a Toyota SUV, truck, or crossover offers an excellent way to accommodate all your needs. Depending on your lifestyle, here are a few suggestions for the Toyota that will meet and surpass your expectations.
Musicians
If you're a gigging musician, you know how much gear one band needs to perform. This includes amps, guitars, PA systems, and an entire drum set. More often than not, this is nearly impossible to fit in a single vehicle. That's where the Toyota 4Runner comes in handy. Featuring 47 cubic feet of cargo space with the rear seats up and nearly 90 cubic feet when they're down, you'll never have to worry about taking more than one trip to your next gig. Even if your bandmates want to ride with you, the 4Runner hauls up to 5,000 pounds, so riding comfortably while pulling a trailer is a definite possibility.
The Avid Outdoorsman
Texas is full of places that make it a playground for the avid outdoorsman. However, this means you need a vehicle that can help haul fishing gear or make it to those rugged off-road destinations. That's why you need the Toyota Sequoia. As the largest vehicle in the Toyota lineup, the Sequoia makes short work of rugged terrain, while also holding up to 120 cubic feet of cargo or up to eight passengers. To make matters even easier, this SUV also has power-reclining third row seats for easy accessibility.
The Working Man or Woman
Sometimes, it isn't leisure that requires a larger vehicle. Sometimes, it's your job. For those who require a durable, tough car for those heavier and dirtier jobs, look no further than the Toyota Tundra. This full-size pickup has a bed payload of up to 2,060 pounds along with a towing capacity of up to 10,500 pounds when properly equipped. With this beast, you'll have confidence knowing you can pull just about anything the job requires. Throw in it a 5.7-liter, V8 Cummins Diesel engine, and there's nothing it can't handle.
The Growing Family
Whether you've already started a family or you're looking to begin your journey into parenthood, a bigger vehicle is almost certainly in order. For some, this means the stereotypical minivan, but if you're looking to shed the "soccer mom" image, try the Toyota Highlander. This crossover has up to 83 cubic feet of space, seating for up to eight people, a hybrid option, and a five-star safety rating from the National Highway Traffic Safety Administration. It's the ultimate family car wrapped in an attractive package.
Even if you don't fall in to one of these lifestyles, remember that it's never too early to start planning for the future or taking up a new hobby. By transitioning to one of these Toyota vehicles, you might find that you end up loving it more than you anticipated.