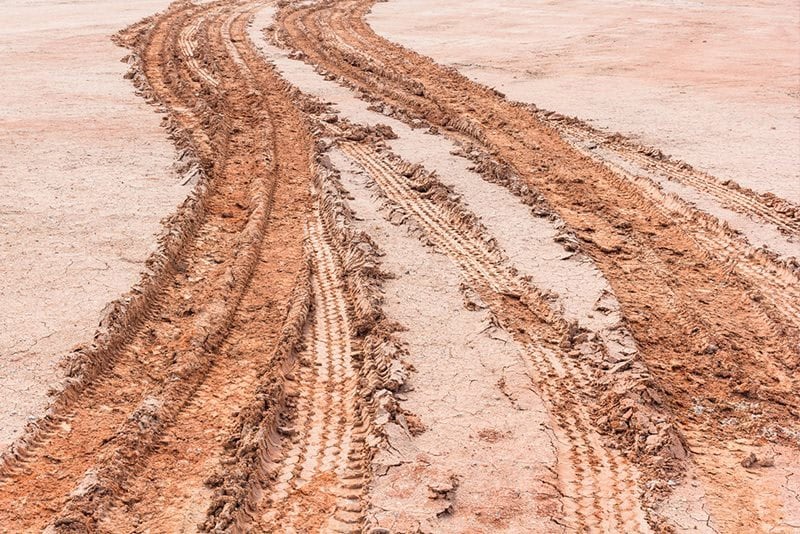 Now that you are the proud owner of one of the great off-road vehicles offered by Toyota, you need to equip it properly before you set out for the roads less traveled. There is nothing wrong with going off the beaten path and doing a little off-roading, but there are a number must have items that need to find their way into the back of your truck or SUV long before you hit the trail.
The Winch
Nothing can ruin your day faster than getting stuck in the mud with no way to pull yourself out and no one else around. Once you have a winch installed on the front of your rig, you will not only be able to pull yourself out of the mud or sand, but help pull your buddies out as well. You might also want to add some form of "land anchor" to your tool kit for those times when there is nothing to hook your winch cable to. Be sure to purchase a winch with more than enough pulling power to handle your vehicle.
Protect Your Hands
Most of us never think about our hands when we take off for the trail. However, the first time you need to dig out of the mud or haul your winch cable over to a tree to hook it up and pull yourself out, your hands are going to take a beating. Pick up a good set of leather gloves that fit comfortably and break them in a bit before you take off, your hands are sure to thank you the first time you get stuck.
Digging Out
While your winch is sure to pull you out of the mud or sand, there are times when you may not for one reason or another be able to use your winch. There may also be times when using a winch is a little on the overkill and a little digging will get you out of the jam you are in. There are number of different styles available, some offer multi-tool parts and functions, but most often a strong shovel will work just fine.
Protect Mother Nature
Wrapping that winch cable or snatch strap around a tree is sure to leave a mark. In fact damaging the outer bark of the tree can kill it. There are a number of protective tree wraps on the market that are designed to protect the tree from your strap or winch cable. A tree protector represents a small financial investment, but a major investment in protecting the trees and your right to go off-roading.
A Recovery Strap
Even when you have added a winch to your favorite off road vehicle, you are likely to find that a recovery strap will become a vital part of your equipment package. It can come in handy when your winch cable comes up short or when you just need a little tug from one of your buddies. Choose one that is rated for 30,000 pounds or more and is at least 30 feet long.
A Small Compressor
Most off-roaders are more than aware of the need to lower the pressure in their tires for that extra little bit of traction. But if you are going to follow this practice, you will need a strong 12 volt compressor to restore the pressure in your tires before getting back on the blacktop or risk damaging or ruining your tires.
Tire Deflators
You can of course simple press down on the valve core and slowly let the air out of your tires, as long as time is not an issue. But with a tire deflator you simply set the pressure you want in your tires, hook it on your valve stem and wait for it to stop letting the air out. Much faster and simpler, and best of all these little jewels are not very expensive.
This is only a short list of the most popular items to include in your off-roading tool kit. Talk to those who have been off-roading for years and they are sure to tell you what they carry to ensure their days of going off road are always fun packed instead of ending up in a nightmare.